It was about 1997 when I finally decided that I needed my own pc (as we called them then - personal computer). I'd survived two years of a Masters degree course by writing all my essays out in longhand but the dissertation was looming and there were strict rules and regulations about presentation.
A friend's father was upgrading his computer and offered to give me his old one. I couldn't believe my luck as I certainly couldn't afford to buy one. I was overwhelmed by his generosity. LOL, whilst it was very kind of him to pass on the unwanted dinosaur, I now realise that he was probably just as happy to have it go to a good home as I was to receive it. I used it as a glorified word processor and fax machine for a couple of years. It saw me through my dissertation and then died.
My next computer was built for me by a geeky friend (in the nicest possible way) who had a spare motherboard lying around (as one does). I bought, with his guidance, a box, a monitor, a keyboard and one of those new amazing devices called a mouse (with its own little mouse pad). It cost me very little and...wait for it....I could get internet on it. Of course I couldn't use the phone whilst I was on the internet and my emails took an age to download. If anyone sent me a picture I cursed them and sent a very rude email back asking them not to as it cost me an hour in phone calls to receive it.
I already had my eye on a laptop and, by working overtime in a second job for months, I eventually paid 12,000 shekels for it (2,000 pounds for Windows 3 point something and dial-up internet connection). The custom-made job eventually went to someone who just wanted the monitor. He kindly took the whole thing to save me the trouble of finding a home for it. I had tried donating it but I was laughed off the phone every time I described it.
I loved my little laptop and used it from 2001 until 2010. After 10 years even I had to admit that it was obsolete. Reader, call me sentimental but I kept it. I may have still been traumatised by trying to give away my previous computer.
I couldn't believe how much less I had to pay 10 years later for upgrading to my current machine. I was half inclined to wait until the price dropped to the extent that someone would knock on my door and say: Here's your new laptop and some cash we owe you for taking it.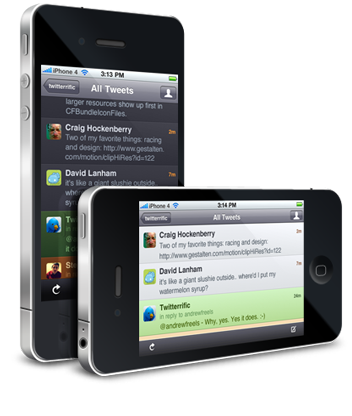 I've been so grateful for the circumstances that got me each of my computers. I should be talking about iphones but my mobile only makes calls. It doesn't even have a camera, I'm that much of a luddite. Why iphones? read on...
Iphones are updated regularly it seems. Companies with hundreds of employees might overhaul their entire collection. Even individuals upgrade themselves every couple of years. Not to is the equivalent of wearing flares in 1980 or shoulder pads in 1990. If you're not passing your old iphones on to your children, what happens to them?
Iphones4autism
run by my friend Val O'Donovan in Dublin, accepts your old iphones and gives them to children with autism. On the website is an incredible and moving story about a 5yo boy, Cahir, who doesn't speak and had no way of communicating anything to anyone - even his mother. He now uses his donated iphone with a special app (
called the Grace App For Autism - read about it here
) and his family have finally got to know him as a person. Before the iphone his mother didn't even believe he'd be able to handle the thing let alone communicate with her for the first time in his life.
Cahir with his donated iphone
Please visit iphones4autism if you or anyone you know has an old iphone they can donate. Please tweet this post and send it to your facebook page. It could make a big difference to a child's life.
Thank you.