Remember this?
Remember, remember, the fifth of November
Gunpowder treason and plot.
I see no reason, why gunpowder treason,
Should ever be forgot!
Ah, those were the days when any half-pint shnip could go into the newsagent's with his pennies begged for the Guy, and buy a box of fireworks with which to burn, blind, and otherwise maim himself without first applying for a permit (in triplicate) from the 'elf'n'safety.
Mum would bake potatoes in the oven and then slip them, wrapped in foil, into the ashes around the bonfire when they were done.
Dad would light the taper and hastily retreat: "It hasn't taken, shall I go back and check it's alight?" No, the man on the telly said, "never return!"
A handful of friends and neighbours warming their frozen fingers on mugs of hot chocolate ready to gasp, "Ooooh!" at the Catherine wheels, jumping jacks, rockets and, of course, sparklers for the kids.
Don't forget that pets don't like fireworks - are yours safely locked indoors?
The days before we all wanted to be American and the Hallowe'en hype took over. Anyway, enough nostalgia and on to the
100 word challenge from Julia's Place
.
It is to write a ditty in the same style (21 words, rhyme, rythmn) as the one above, including the words - In winter we shiver. I must admit that I went to bed in a huff last night: it's too restrictive, I'm not a poet, not fair..... However, I read some of the other entries (click
here
) and realized I needed to lighten up a bit. Once I'd started I couldn't stop. As usual I've not counted the prompt words so my total is actually 25 words each (I wrote three entries, not one poem of 75 words). And thank you Google Images (fineartamerica.com and sydneydailysnap.blogspot.com) for the photos.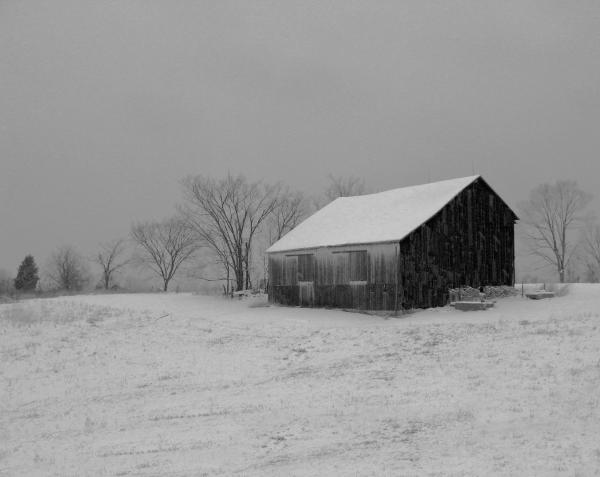 In winter we shiver, poor people dither,
Heating's expensive alack.
But up at the top, there's a charity shop,
Where thermal's become the new black.
Heating's an extravagant cost.
Buy nought to eat, indulge in heat,
And think of the weight you'll've lost.




In winter we shiver, poor people dither,
Choosing is the thing.
Give in to heat cravings, blowing all your savings,
Or hibernate until next spring.